"We envisioned South Texas Institutes of Health as a unique organization which, by addressing the special needs of our region, truly existed to be an asset to the community."

Dr. Steven M. Stoltz
Is STxIH a clinic, or just a non-profit organization?  We are a non-profit organization with the capacity to perform our own clinical exams and services, as well as collaborate with like-minded partners.
Want to join us in supporting a good cause?
When you #StartWithaSmile, Amazon donates 0.5% of the purchase price to South Texas Institutes of Health Inc. Bookmark the link
https://smile.amazon.com/ch/20-5765339 and support us every time you shop.
We are having a fundraiser raising money for South Texas Institutes of Health Inc and your contribution will make an impact, whether you donate $5 or $500. Every little bit helps.
Making an impact in our community is what we are all about and what we love to do! South Texas Institutes of Health is a Non-Profit 501c3 organization whose mission is to serve through Community Outreach, Education and Research but we can't do it alone. Donations, Grants and Fundraisers help us continue our efforts for our community. We are asking for your assistance to DONATE TODAY to South Texas Institutes of Health. Your Donations both large and small will help us achieve our mission and are TAX DEDUCTIBLE.
An Alternate way to donate is through Smile.amazon.com. 3x your impact! Go to smile.amazon.com/ch/20-5765339 and Amazon donates to South Texas Institutes of Health Inc.
Some of our community outreach and education events we have had include FREE cholesterol screening, FREE cervical cancer screening, Diabetic Foot seminars, Zika Education, Feeding the Needy, Balance Lifestyle Training, Hurricane Harvey Relief, Breast Cancer Awareness, Gardening Classes, Tobacco Prevention and more.
Contact us at 956-331-8484 to make your donation today or email us at: kdeleon@stxih.org. We thank you in advance and look forward to continuing serving the Rio Grande Valley in the years to come. Through our continued support from the community we continue to grow in order to help the uninsured in our community.
Please click on one of the icons for additional information regarding how to help us support our efforts and keep in touch with us through our social media pages.  We are on FaceBook, Twitter, Pinterest, Instagram and Skype.
Stuff we love to do
Outreach-Education-Research
Latest News from STxIH
Balance Lifestyle Classes
[svrssfeed feedurl="http://mashable.com/feed/" slider="pinwheel"]
Our Services
Outreach and Education at it's Finest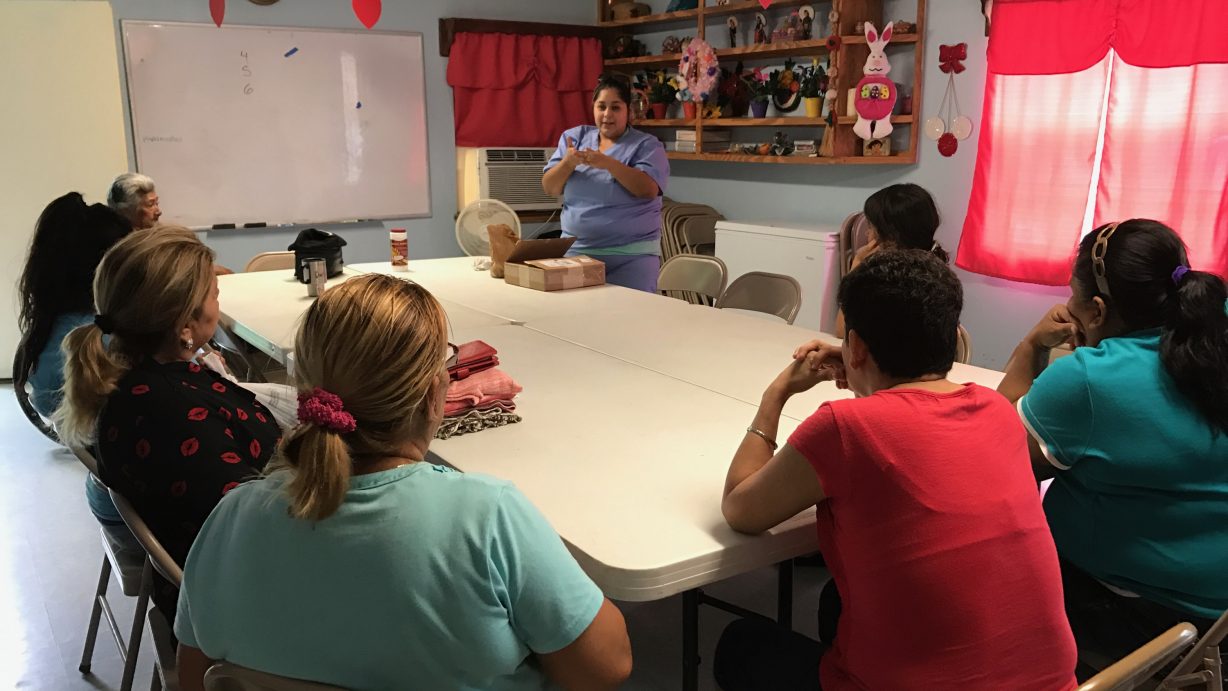 Saving lives is duty-PreDiabetes Prevention Classes
April 2017 | News & Blog
Balance Lifestyle Classes are currently being held on Monday's and Wednesdays in Alamo and in Donna. This FREE outreach program targets pre-diabetic patients educating them about which foods are good to eat, meal planning and exercising options. Our commitment to out local community is paramount and we are dedicated to all of our outreach and education projects throughout the year. Want to make a difference in our community, come and volunteer with us on our efforts or donate to our cause.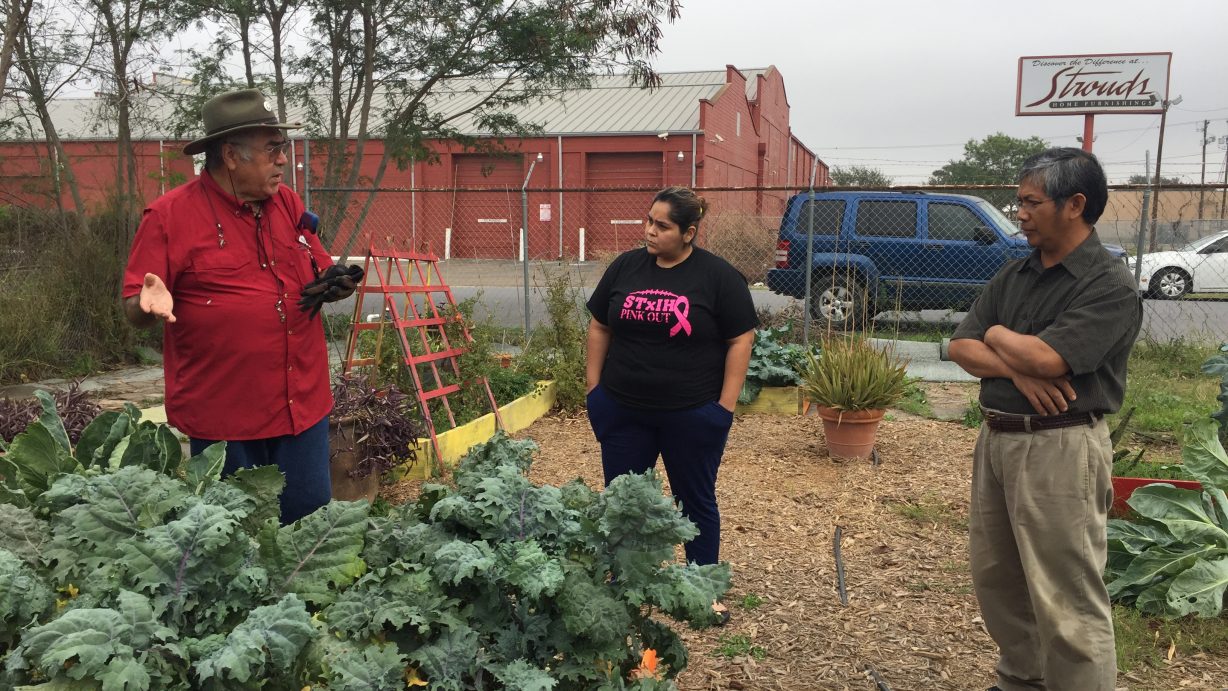 Current Outreach Projects-Food Security Program
April 2017 | News & Blog
Taking our efforts to a new level...planning and preparation for a vegetable garden!
STxIH has partnered with Texas Agrilife to grow food to distribute out to the local community free of charge. This labor of love was inspired during one of our recent outreach events for our local homeless community. Our Food Security Program will help needy families as well as to the local homeless community.
Do you have a passion for gardening or have a fruit or vegetable garden at your home and have extra food you can donate?? Call us at 956-331-8484 to help out.
Meet our Executive Board at STxIH
Experienced doctors and Scientist form our medical staff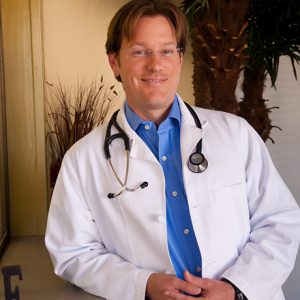 Steven M. Stoltz, M.D., CPI
President
Steven M. Stoltz, MD, CPI was born and raised in Texas, but gained broad experience while studying medicine internationally. His style is the utilization of academic medicine in an empathic manner. He is the President and co-founder of South Texas Institutes of Health, and it was his desire to build an organization that makes his community a better place.
Alonzo Cantu
Vice President
Alonzo Cantu is the Vice President at STxIH, and is also a co-founder. He holds the title of Top Business Development Executive and says that he wants whats best for the people in our community. He has always been committed to bringing the best of medical care to the residents of the Rio Grande Valley.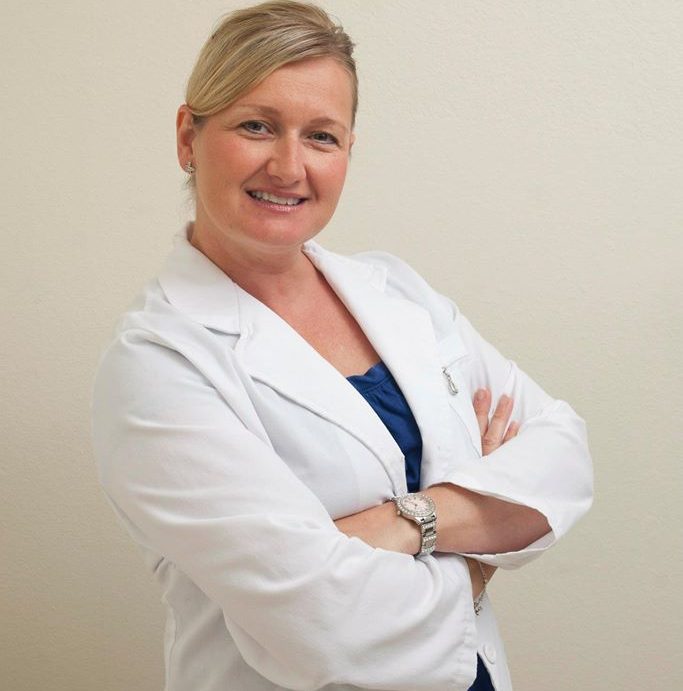 Lori S. Lizak, R.N., C.C.R.C.
Secretary
Lori Lizak is a registered nurse and a certified clinical research coordinator. She is also a co-founder and Secretary of STxIH. Her unique experience makes her literally one in a million in the Rio Grande Valley, and she enables STxIH to participate in cutting-edge research that affects the way that healthcare evolves. As a mother, she cares about the future of the community, and approaches each clinical situation with compassion.