We are South Texas Institutes of Health
A Non-profit Organization Performing Educational, Community Outreach and Research Programs Since 2006
Experienced local staff are here to aid you.
We're glad you're interested in what we do!
South Texas Institutes of Health was created to benefit the community by providing clinical research, community outreach and educational programs.
South Texas Institutes of Health (STxIH), an incorporated 501(c)(3) nonprofit, was created in September 2006 to meet the needs of community members and healthcare providers in South Texas and beyond. Our goals include to educate and provide care to members of our community and to help scientists answer questions about how to care for people so we can raise the level of care that our friends, families, and neighbors receive without imposing additional healthcare costs. South Texas Institutes of Health allies with local universities and other community organizations because together we can achieve more for our community.
  VIEW OUR RESEARCH  
  VIEW OUR OUTREACH  
Meet our Experienced Team
Experienced doctors and Scientist form our medical staff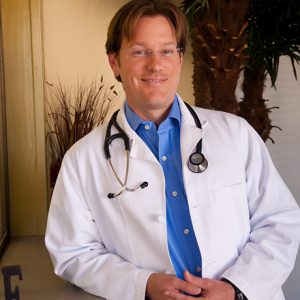 Dr. Steven M. Stoltz
Family Practice Doctor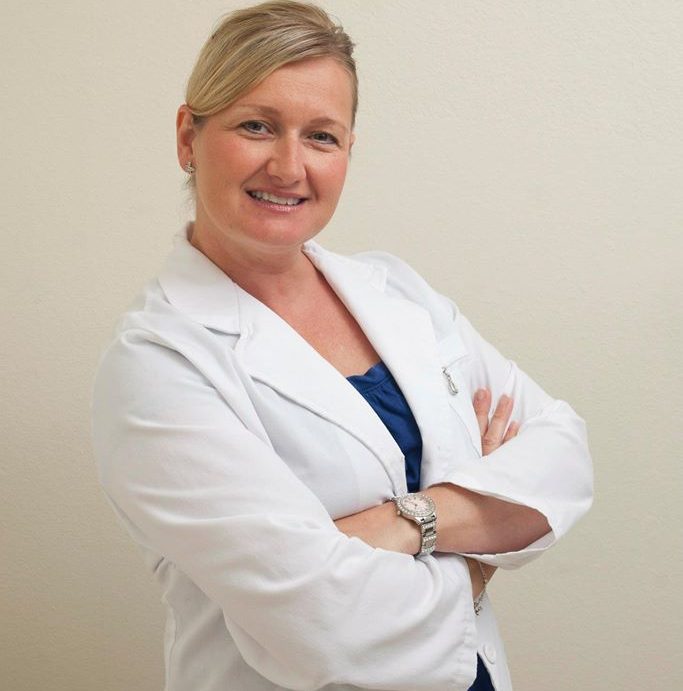 Lori Lizak, R.N., C.C.R.C.
Registered Nurse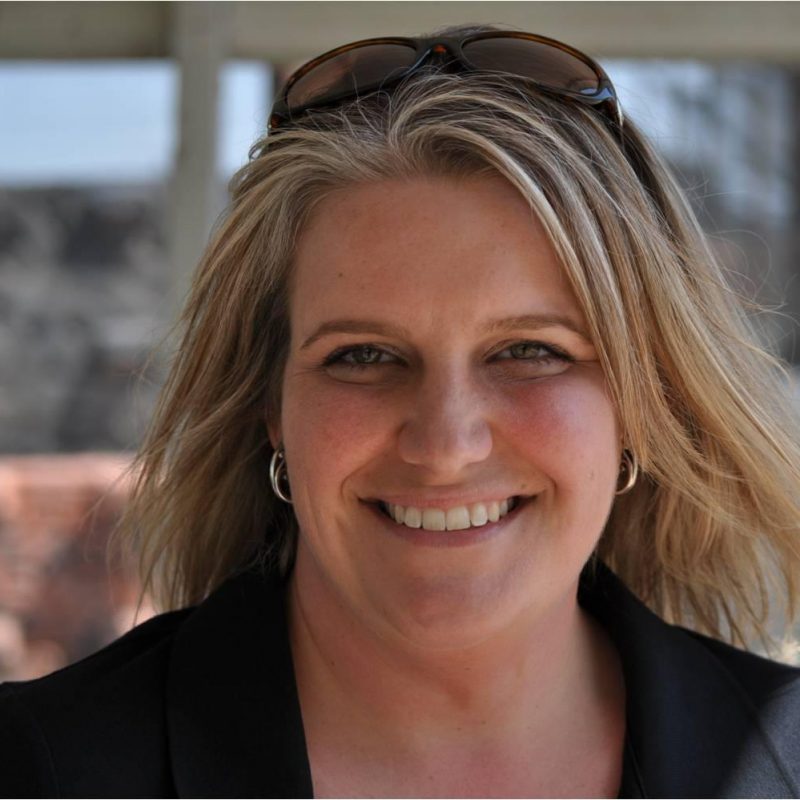 Wendy Lavoie, C.R.C.
Clinical Research Cordinator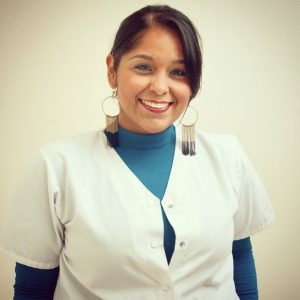 Daisy Lopez, M.A.
Medical Assistant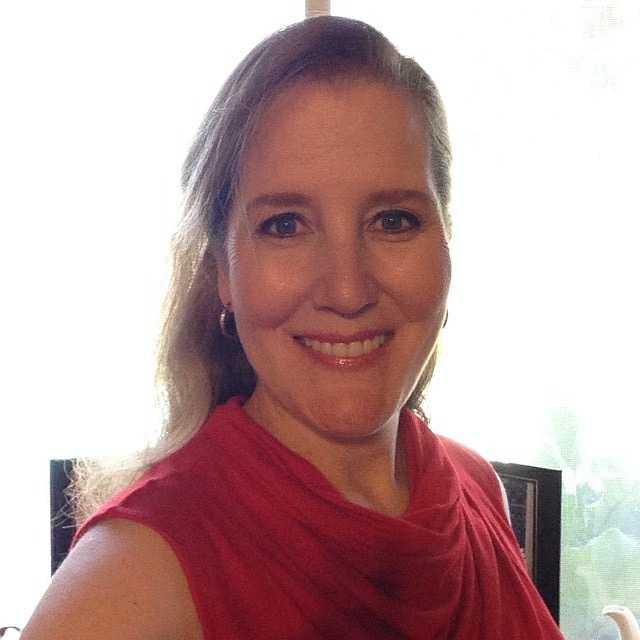 Kathy De Leon, C.M.C., M.A.
Office Manager
Check out Our Services
A Wide Variety of Service